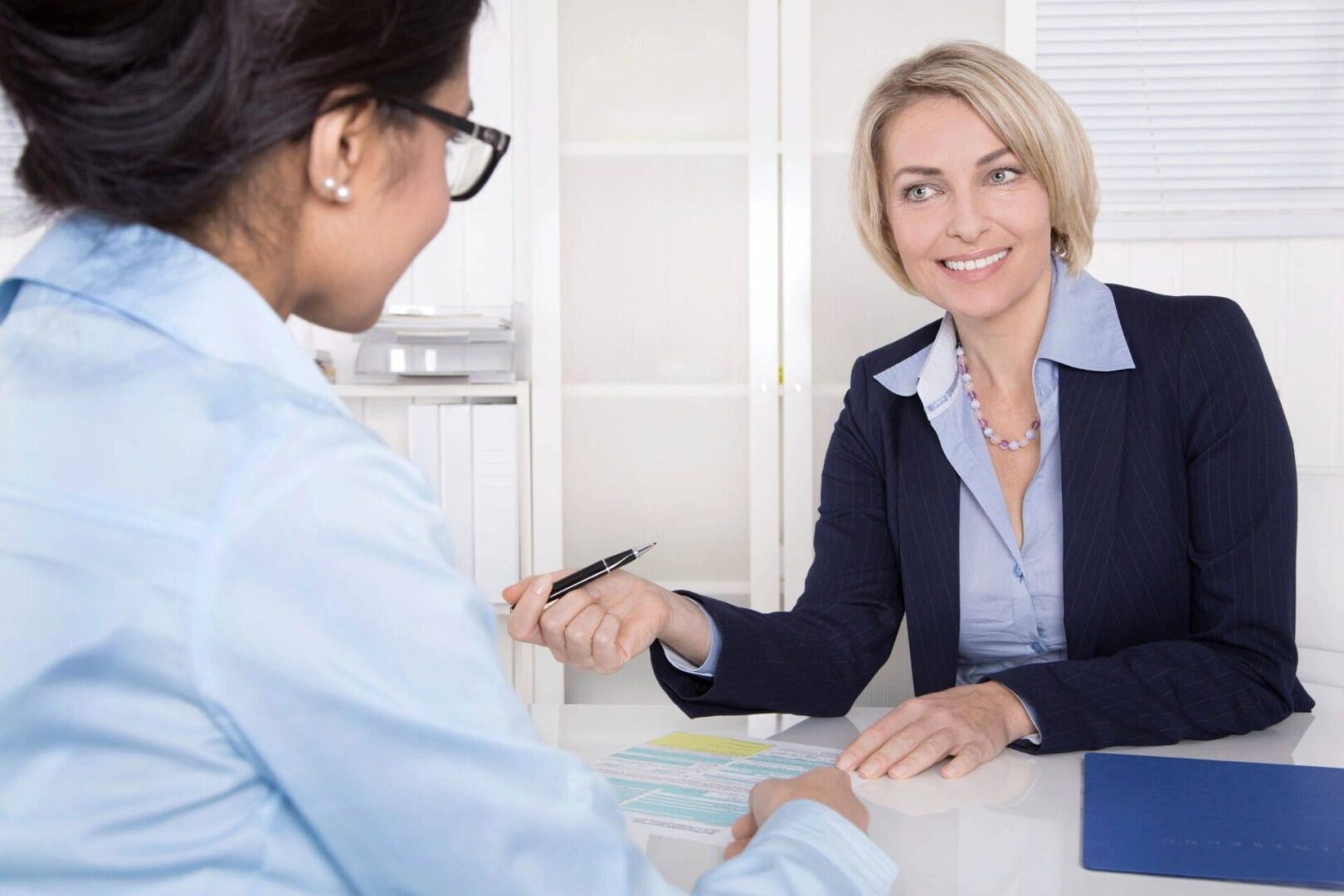 Providing Individual, Personalized Advising Using Our Exclusive 5-I Model of Academic Advising
I use proven methods which allow me to comprehensively support students by developing trusting, productive relationships. I approach advising using the "5 I" model of support:
Information: I will help you find or directly provide you the information you need to successfully navigate college.
Instruction: I will teach you how to find your way through college, how to make informed decisions, and explain complex policies and procedures.
Investigation: I will help you research problems and challenges you encounter throughout your college experience and find the solutions you need.
Interpersonal: I will listen to you and learn about your interests, goals, concerns. I will advocate for you when interacting with your institution.
Integration: I will help you tie it all together and plan for the future! By anticipating your needs, I can make recommendations for next steps.
Not sure what you need? Sign up for a free initial consultation (30 minutes)
Services provided via web meeting, phone, email, and in-person (Jacksonville, Florida area)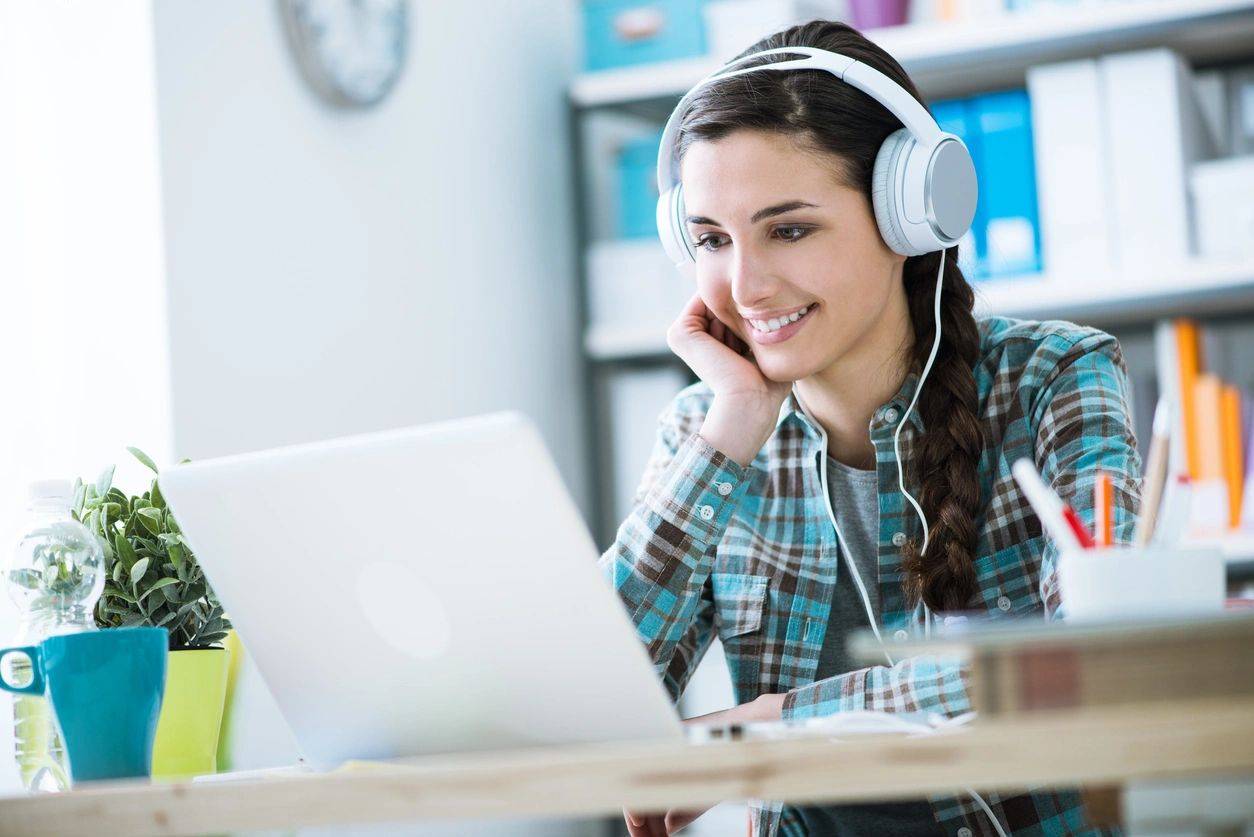 Pay-as-you-go on an hourly basis

Overview of college resources and orientation

to college

Help finding answers and solving problems

Provide answers to your questions

Strategies and tips for navigating college, locating, and using resources
PROACTIVE ADVISING$200 / month
Discuss academic and career goals and identify

viable options

Research and explain academic program requirements

Review program requirements and progress and develop academic plan

Provide list of questions and issues for student to discuss with university personnel

Serve as neutral source for conflicts between student and university personnel
PROACTIVE PLUS$250 / month
Communicate directly with college personnel on the student's behalf

Accompany student (virtually, as needed) to advising and other institutional meetings

Proactively research and provide specific information about university, college, school, and program policies and procedures

Proactively review student record and identify successes and areas of concern

Communicate to-do items and important deadlines based on academic calendar

Review and interpret emails and notifications from university personnel and recommend appropriate

actions

Access to webinars and group sessions